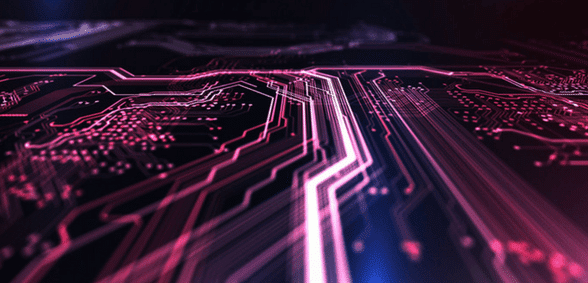 The government has stated that it will drive the need for advanced technology experts by funding AI-based courses at universities
The UK government has recently announced new plans for funding to position the UK as a leader in the burgeoning tech sector.
Alongside investing £153m in quantum computing, the prime minister has announced that, from 2020, there will be 2,500 places on AI and data conversion courses at British universities, including 1,000 government-funded scholarships to meet demand for AI specialists.
Matt Eckersall, regional director, EMEA, SUSE, commented on the news.
"The proliferation of AI is an inevitable consequence of years of ongoing research, refinement and application," he said.
"The UK government's latest plans to boost places on AI and data conversion courses at British universities with government-funded scholarships highlights increasing recognition of both the potential benefits of this technology and the need for AI specialists in the UK.
"It's no exaggeration to say that AI is set to change the world – and already it is making a huge impact in many British businesses.
"Underpinning all of this change are the programmers who work behind the scenes, using high-performance computing (HPC) to build and power AI and deep machine learning applications.
"As more organisations apply sophisticated analysis techniques to business data or adopt AI and machine learning, there will be increasing demand from employers for these skill sets.
"As a result, educating and supporting this next generation of talent will be key.
"Essentially, innovative technologies such as AI are only as good as the people behind them.
"With funding and support for training and education, the sector can accelerate developments in this space and ensure the UK continues to develop and champion technological innovation as we enter the next great industrial revolution."
Don't forget to follow us on Twitter, like us on Facebook, or connect with us on LinkedIn!
This is a syndicated post. Read the original post at Source link .