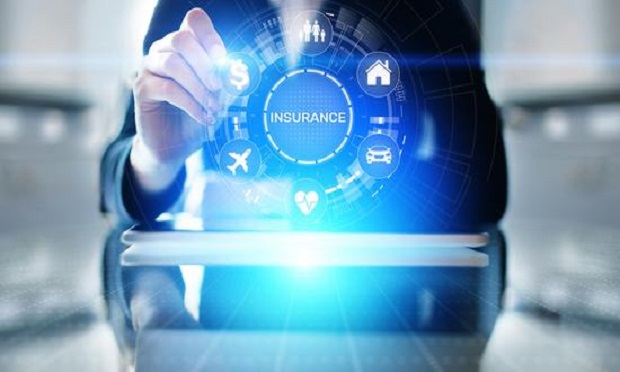 Vertafore is a Denver-based InsurTech company that's high-tech enough to be watching blockchain technology closely, to be thinking about quantum computing, and to be using an analytical system based on artificial intelligence technology on a regular basis.
One thing BJ Schaknowski, vice president of sales and marketing at Vertafore, sees is that, overall, in spite of all the talk about upheaval, InsurTech buyers look healthy.
"It's good a time to be in insurance right now," Schaknowski said in a recent interview.
But Schaknowski does have this thought: Cheap capital from public offerings on Wall Street, and from private equity investors, is changing the universe of InsurTech prospects.
Here are three things he said about that trend.
1. The size distribution of the prospects is changing
Vertafore does business with insurance agencies, wholesalers and issuers of all sizes. Today, "the big are unquestionably getting much bigger," Schaknowski said.
He's also seeing more smaller entrants — and a smaller number of midsize players.
2.  Insurance organization purchasing continues
"We see no sign of that slowing down," Schaknowski said. "Capital is still cheap."
3. The frequent buyers take different approaches to InsurTech purchasing
Schaknowski said some of the "roll-up" companies ask all acquired firms to use the same systems and services. Others let the acquired companies buy what they want.
At the more flexible companies, Schaknowski said, the guiding technology purchase principle is, "just make your sales."
Related: 
This is a syndicated post. Read the original post at Source link .