The world leader in STEM talent will also rule the world.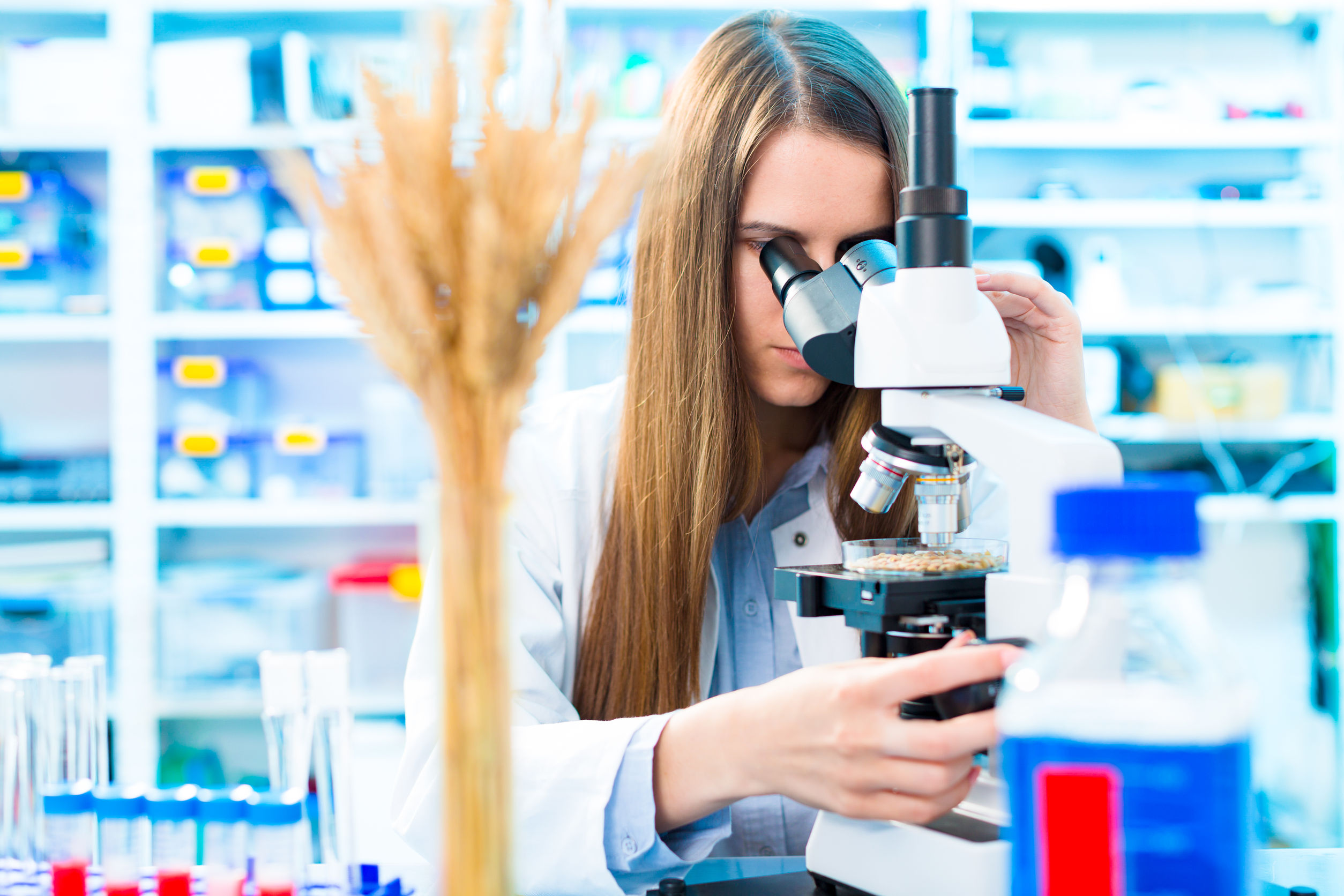 China is producing three times more STEM (Science, Technology, Engineering and Mathematics) graduates than the US, which will have to attract scientists from around the world to compete. While US universities and companies have the bulk of the talent now, China has caught up in terms of undergraduates pursuing STEM degrees.
The two world powers are competing against each other to achieve their military and economic goals. Currently the US is dominating in emerging technologies like AI and quantum computing, but experts say this lead could slip. This matters as the nation that reigns in AI, 5G or quantum cryptography will have the economic and military advantage over its competitors for years to come.
Adam Segal, an expert on emerging technologies and national security says the US needs to do more at home. The Federal Government has cut its spending on research from 1.1% of GDP to 0.7% while China has expanded its budget. China will likely be the world's leading spender on research and development by 2030 according to a report by the US Council on Foreign Relations.
One way to boost research in the US is to hire more scientists but increasingly restrictive immigration rules may keep non-US scientists out.
This is a syndicated post. Read the original post at Source link .