Did you know that Sundar Pichai, the CEO of Google is a Metallurgical Engineer? Or that Satya Nadella, the CEO of Microsoft is an Electrical Engineer? Here is another interesting fact, Mahendra Nerurkar, a Civil Engineer is the CEO of Amazon Pay. And he is an alumnus of Mumbai University. Even the CEO of Nokia, Rajiv Suri's academic specialization is in Electronics and Communication.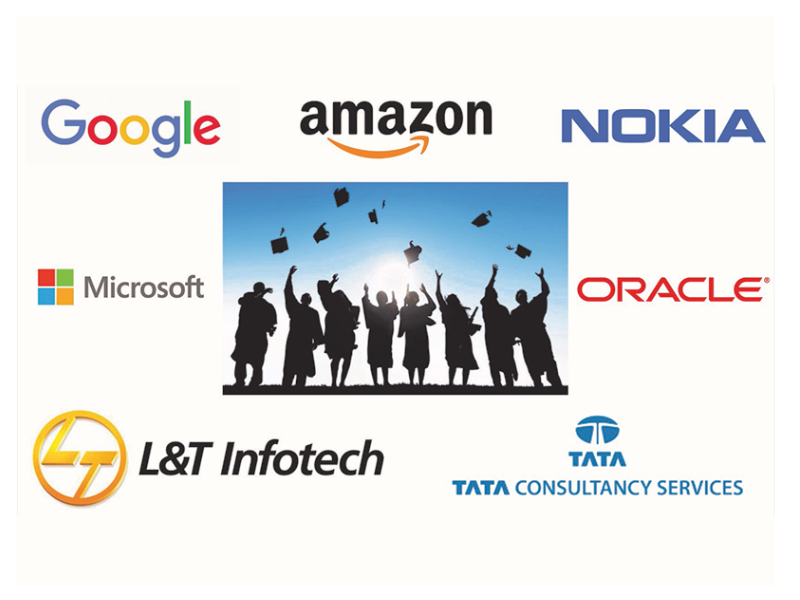 So what does this mean? Well, the obvious takeaway is that any B.E. graduate has a solid foundation to build a career with limitless possibilities. They are in demand, not only throughout the general sectors and an extremely wide variety of industries but also in the prized IT field, where engineers are clearly preferred to head and be the visible face of the biggest brands.
The ground reality of campus placements today is that B. E. students from colleges affiliated to Mumbai University are being recruited across branches by discerning employers. Even IT companies recruit engineers from all branches, be it Computers / IT / Electronics / Electronics and Telecommunication / Bio-Medical / Mechanical / Civil, because they have projects in these sectors.
Prof D N Krishna, Training and Placement officer, Vidyalankar Institute of Technology, Wadala, confirms this rising trend. "We have been observing over the years that all IT companies have been consistently visiting Vidyalankar Institute of Technology for campus placements . Top recruiters at our campus include TCS, L&T Infotech, Capgemini, Media.net, Interactive Brokers, Zeus Learning, Reliance JIO- Retail, Godrej, Oracle, Amazon, Works Application, Just Dial, Uniqlo, Infosys, Bjyu's, Seclore Technologies, Carwale and Jaro Education and the highest package offered is around Rs. 37.5 lakh p.a. Our engineering placement statistics range between 70-80% and this applies to Vidyalankar Institute of Technology students across branches, be it Computer Engineering (CMPN), Information Technology (INFT), Bio-Medical(BIOM), Electronics Engineering (ETRX) or Electronics & Telecommunication Engineering (EXTC)," he emphasises.If this wasn't reason enough to select the course, B.E. students have been further provided with opportunities to be even more employable than before.
Dr Saurabh Mehta, Chief Academic Officer, Vidyalankar Institute of technology, Wadala, Mumbai, explains that from this year onwards, engineering students from any branch can select the modules in one of the Emerging Areas that have been proposed by AICTE, which would further enhance their employability quotient. For instance, an engineering student of Electronics branch or Electronics & Telecommunication branch can also take up the Blockchain or Cyber Security module."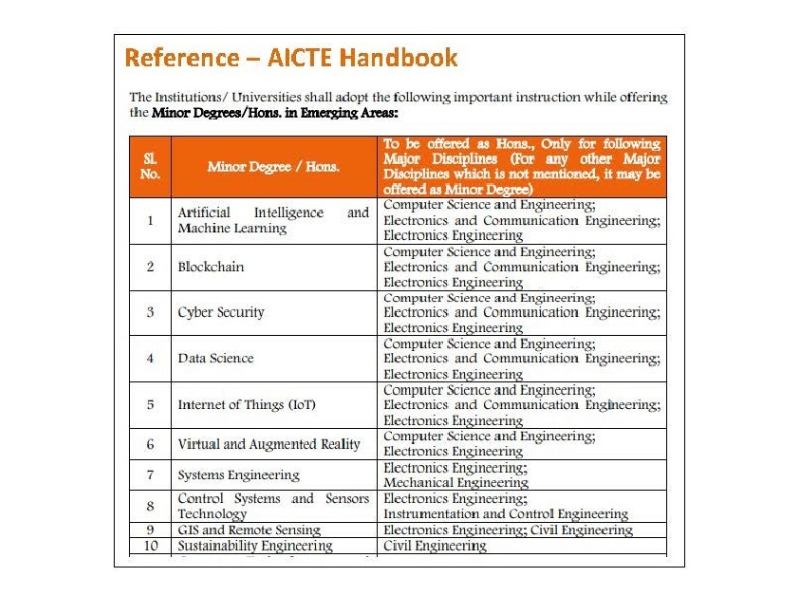 Giving details, he says, "There is scope to offer Elective Courses (in the range of 18-20 Credits) in Emerging Areas to students of all branches of Engineering and Technology. From Artificial Intelligence (AI) to the Internet of Things (IoT), Augmented Reality/ Virtual Reality (AR/VR), Quantum Computing to Data Sciences, Blockchain to Robotics, Cyber Security to 3D Printing and Design, the opportunities are manifold. So it is possible that a student doing extra credits for Augmented and Virtual Reality in Electronics & Telecommunication Engineering shall earn B.E. Electronics & Telecommunication Engineering with specialisation in AR/VR. We are seeing lot of our Electronics / Electronics and TeleComm students getting jobs in AI / ML / Data Science / IoT."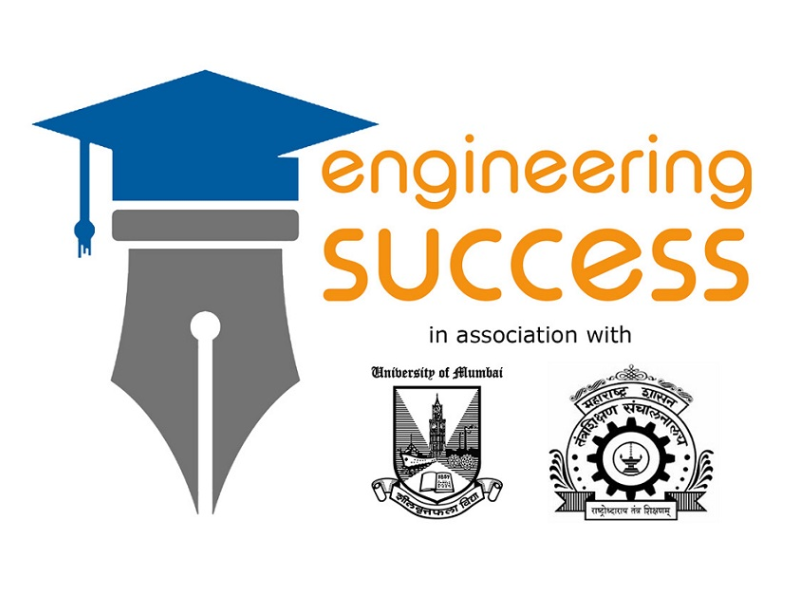 This is excellent news in a scenario where IT companies are literally growing faster than the GDP. During the NTLF 2020 held in Mumbai, NASSCOM chairman Keshav Murugesh had conveyed that the Indian IT sector now contributes 8% to the national GDP, and the hiring momentum is significantly higher than last year.
The Indian IT and BPM industry should close 2019-20 with 7.7% growth according to NASSCOM estimates shared at the annual edition of its Strategic Review in Mumbai.
The Indian IT industry, which recruits engineers from all branches, be it Computers / IT / Electronics / Electronics and Telecommunication / Bio-Medical / Mechanical / Civil, is said to have augmented its numbers by 2.1 lakh people this year, the highest in four years. This indicates that potential demand for engineers is constantly on the rise . Thus ,it becomes very clear that job prospects for engineers across branches are great. Therefore , engineers now have the best of both worlds. The course itself provides the essential elements for a bright career in addition to providing opportunities to directly target emerging areas at the same time.
Mumbai continues to be the preferred city for the B.E course because all engineering colleges under the aegis of University of Mumbai meet AICTE standards. This ensures that parameters like infrastructure, curriculum, faculty and the teaching methodology are all of a high level. Campus placements and starting salaries are factors that make it a win-win scenario in every way.
Reshma Bhosle.
Engineering Success is an initiative of ET India Rising in association with Mumbai University and Directorate of Technical Education, Maharashtra.
Disclaimer: This article has been produced on behalf of ET India Rising by Mediawire team.
.(tagsToTranslate)Home News(t)Home Latest News(t)News(t)Times Of India(t)Latest news



This is a syndicated post. Read the original post at Source link .