Crop scientist Professor Fiona Doohan has received the 2021 NovaUCD Innovation Award.
A total of seven awards were revealed during a virtual event to highlight successes made by members of the UCD research, innovation and start-up community.
As a crop scientist Professor Doohan's research is focused on improving the sustainability of crop production systems in Ireland and globally, and enhancing the diversification, safety and transparency of Irish food systems.
Ms Doohan has secured over €30 million in research funding to date and has filed a total of 14 invention disclosures with NovaUCD in areas such as novel endophytes and their use in improving yield and suppressing diseases in crops.
A number of these inventions have been co-developed with collaborators in Teagasc and Trinity College Dublin.
Seven of these inventions have been patented and three licence agreements have been signed with industry.
Professor Fiona Doohan is also a co-founder of e-Seed Crop Technology Solutions, a joint UCD-TCD spin-out company, which is focused on developing novel endophytes that can increase crop yields.
Professor Doohan said she is honoured to receive the 2021 NovaUCD Innovation Award.
"The enhanced global consumption of crop-based foods and the move within the EU and globally towards more sustainable agricultural practices mean that now, more than ever, we need innovation in crop science to ensure that the Irish agri-food sector continues to lead in the development of sustainable, traceable, quality foodstuffs,"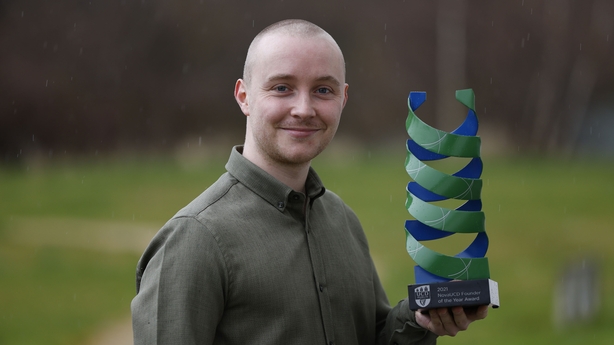 Charlie Gleeson, the founder of Zipp Mobility, the micromobility start-up and Equal1 Labs, a disruptive quantum computing hardware spin-out from University College Dublin are among the other recipients of NovaUCD's 2021 Innovation Awards.
This is a syndicated post. Read the original post at Source link .