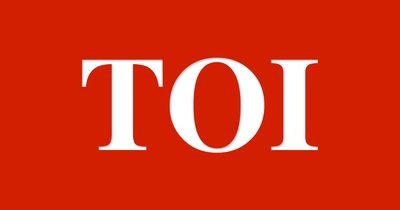 Pune: The department of science and technology (DST) and Indian Institute of Science Education and Research (IISER) Pune have set up a technology innovation hub on quantum technologies I-Hub Quantum Technology Foundation (I-Hub QTF) at IISER, Pune.
The hub will develop three verticals__ development of quantum computing, information processing and meteorology, quantum communication, and quantum materials to cover a broad range of applications in healthcare, transportation, navigation, communication and resource utilisation.
"Thirteen research groups from IISER Pune will be a part of this hub, a network with over 20 participating institutes from India and with several collaborators from universities and institutions outside India. The DST has sanctioned Rs 170 crore over five years for developing this hub of which Rs 8 crore have been given for the first year. In five years, the team aims to develop at least a 10-30 qubit quantum computer accessible across the country," project director Umakant Rapol said.
I-Hub QTF will help India carry out cutting-edge research and development in a field that is at the frontier of the new technologies that will revolutionize our way of living, Jayant Udgaonkar, director of IISER Pune, said.
FacebookTwitterLinkedinEMail
.



This is a syndicated post. Read the original post at Source link .