Faizan Hashmi


12 hours ago

Sat 17th April 2021 | 03:00 AM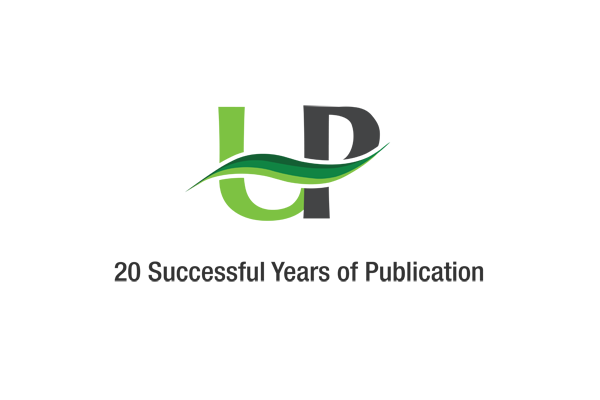 WASHINGTON (UrduPoint News / Sputnik – 17th April, 2021) The United States and Japan will increase cooperation on 5G telecommunications, supply chains for semiconductors, quantum computing, and artificial intelligence, President Joe Biden said in a joint press conference with Japanese Prime Minister Suga Yoshihide.
"We're going to work together across a range of fields, from promoting secure and reliable 5G networks, to increasing our cooperation on supply chains for critical sectors like semiconductors, to driving joint research in areas like AI [artificial intelligence], genomics, quantum computing and much more," Biden said on Friday.
This is a syndicated post. Read the original post at Source link .