Microsoft Ireland is to provide "significant" funding for PhD students in Trinity working in quantum research as part of a partnership between College and the software giant.
Microsoft will also support the establishment of a female scholarship programme for Trinity's new MSc in Quantum Science and Technology, set to begin in September.
The collaboration seeks to accelerate the development of "next-generation quantum technologies".
ADVERTISEMENT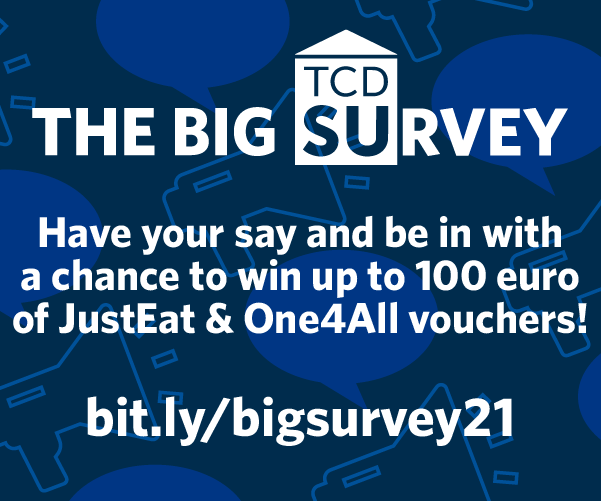 Applications for the scholarship are now open.
In a press statement, Minister for Higher Education Simon Harris said: "I am delighted to see this strong collaboration between Trinity College Dublin and Microsoft."
"Quantum computing technology will be instrumental in solving some of society's biggest challenges and seeing Ireland at the forefront of this research is tremendously important."
Trinity's quantum research is based at the Centre for Research on Adaptive Nanostructures and Nanodevices (CRANN). The centre's director Professor Stefano Sanvito said in a press statement: "Technologies are being miniaturised at such a rate that quantum effects, synonymous with the microscopic world, are firmly in the spotlight."
"Our burgeoning field of quantum technologies aims to exploit such effects for technological gain and research partnerships between leading universities and industry partners like this one are key in driving things forward – we very much look forward to working with Microsoft in this area."
Director of the MSc in Quantum Science and Technology Professor John Goold added: "We are also delighted that Microsoft is supporting a female-only scholarship programme for the new MSc in Quantum Science and Technology."
"As diversity has grown in my research team at Trinity, we have been more creative in pursuing and delivering high-quality science. Female uptake in certain STEM subjects remains low but initiatives like this are helping to drive positive change."
Managing Director of Microsoft Ireland Cathriona Hallahan noted the potential for quantum technologies to contribute to environmental solutions. She said in a press statement: "Quantum computing presents unprecedented possibilities to solve society's most complex challenges and help to secure a sustainable future."
"At Microsoft, we're committed to responsibly turning these possibilities into reality for the betterment of humanity and the planet."
She added: "That is why we are so excited to team up with the team at Trinity to put a focus on advancing research in this area and help to position Ireland as a leader in quantum technologies."
This is a syndicated post. Read the original post at Source link .